Nekesha Griffis
Creative Director/owner
Mane Results Salon was founded in 2009 by Charles & Nekesha Griffis.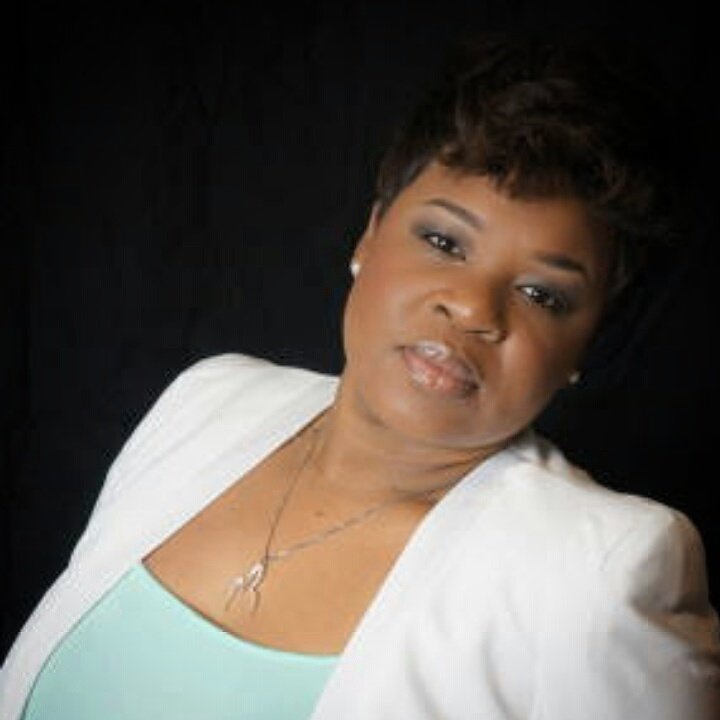 It began as an effort to raise the bar for the beauty industry in Oklahoma.
Nekesha has always had a passion for hair and catering to her guest.
Thru her talents, Nekesha has been able to style many influential women
including R&B artist and song writer Keri Hilson, Oklahoma City Thunders own
Wanda Pratt, and celebrity fitness guru Basheerah Ahmad just to name a few.
Nekesha prides herself and Mane Results Salon on the care she and her team take
to cater to each guest, but also the knowledge they offer. Mane Results Salon is
an educational salon that believes in ongoing education. "Education is not only for
myself and my team, but also our guest". She believes, "If optimal hair care is what
we desire for our guest as stylist, then we must make them aware of what to do in
between salon visits. This way, both stylist and guest are on one accord and the
guest wins because the hair is taken care of''. As Creative Director, Nekesha trains
the Mane Results Salon team members so you can be reassured that all stylist are
capable of offering any desired look.