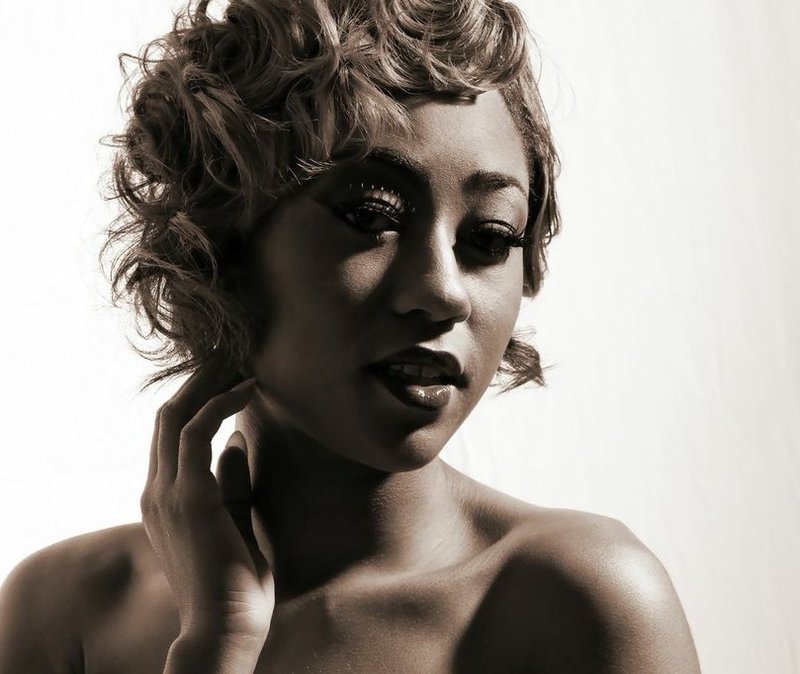 Need to book an appointment?  
---
Whether you're chemically dependent, natural, have hair/scalp issues, or love extensions, we've got you covered.  One of our qualified team members is able to assist you with your new look.

 Walk-ins are welcome but reservations are preferred. 


We have 3 convenient ways for you to reserve an appointment.
 1-Call us today (40)605-1919:
let our booking consultant assist you in       answering any questions you may have 
about our services.  
2-Online by clicking this link:

 
           Click here to book an appointment




We also have gift cards if you'd like to simply gift someone our talents or products.  Click this link:  Giftcards?